MALE / JANTAN
FEMALE / BETINA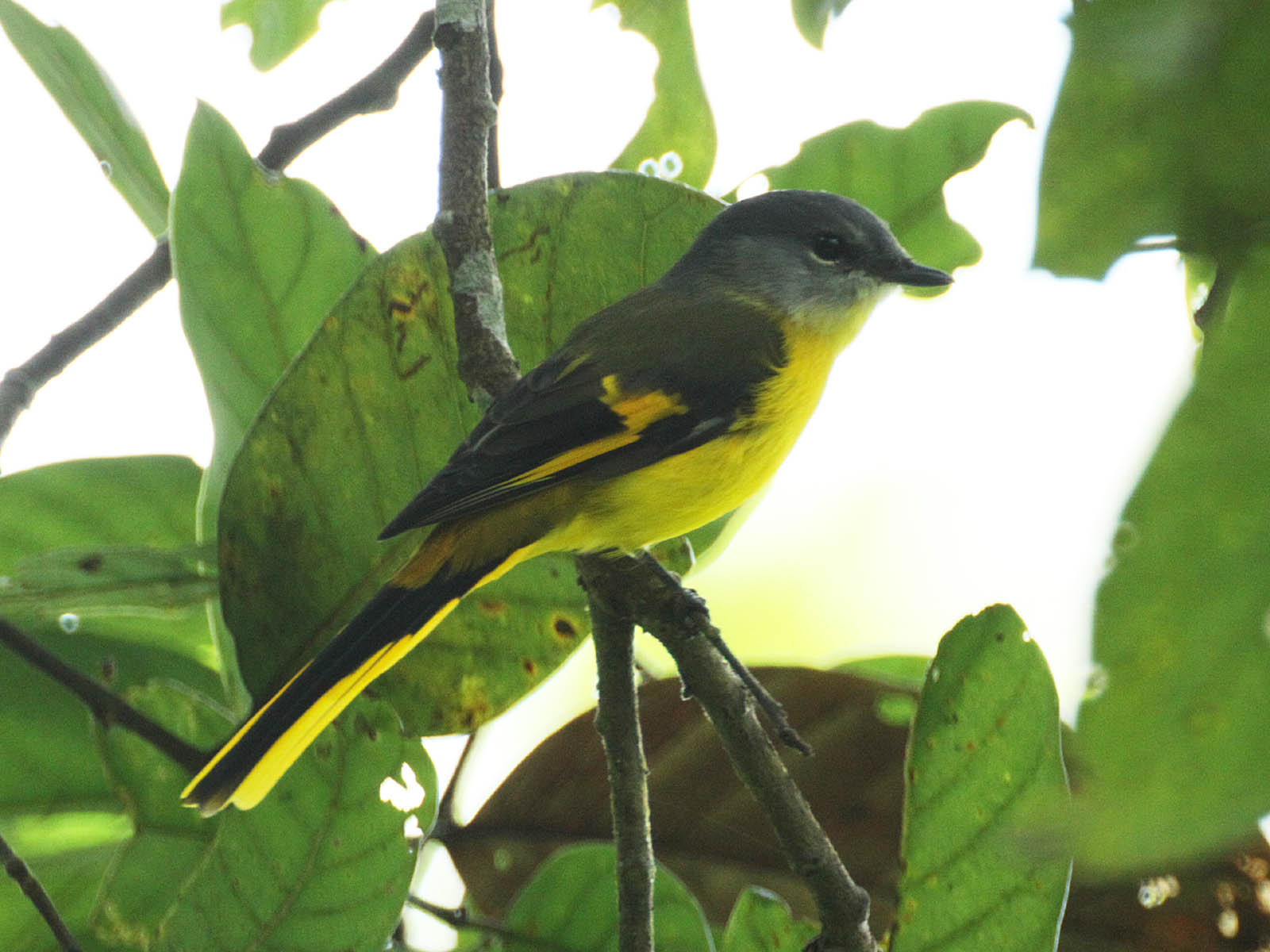 Sepah Hutan
Bird
.. In latin, the bird is called
Pericrocotus flammeus.
These birds included in Campephagidae family, of the genus Pericrocotus.
Bird food is insects, caterpillars, etc..
Its habitat :
Primary jungle, hills and plains
Spread to a height of 1,500 m above sea level.
Characteristic features :
has a large body (19 cm)
Males :
black-and-blue color. Chest and abdomen red. Upside-down, the outside of the red tail feathers. Two red spots on the wings.
Females :
The color gray backs. The red color was replaced yellow, extends to the throat, chin, ear plugs, and forehead. Iris brown, black beak, black legs.
Live in pairs or in groups. Jumping between delicate leafy treetops.
Cup-shaped nest, decorated with moss attached to a spider's web, high in the branches of a tree. Egg blue, mottled reddish, number 2 grains.
Breeding month of May-June.
Deployment :
India, southern China, Southeast Asia, Peninsular Malaysia, the Philippines, Sunda Large.
Sumatra, Borneo, Java, Bali, Lombok.
Reference :
bio.undip.ac.id
SALAM KM..
Sobat KM ada yang belum punya suara isian burung
Sepah Hutan
,yang bisa di jadikan guru untuk kicauan nya..kini saya kasih lagi suara masteran nya.
Silahkan sobat KM download suara kicauan nya dibawah ini..
LINK DOWNLOAD :
CLICK HERE